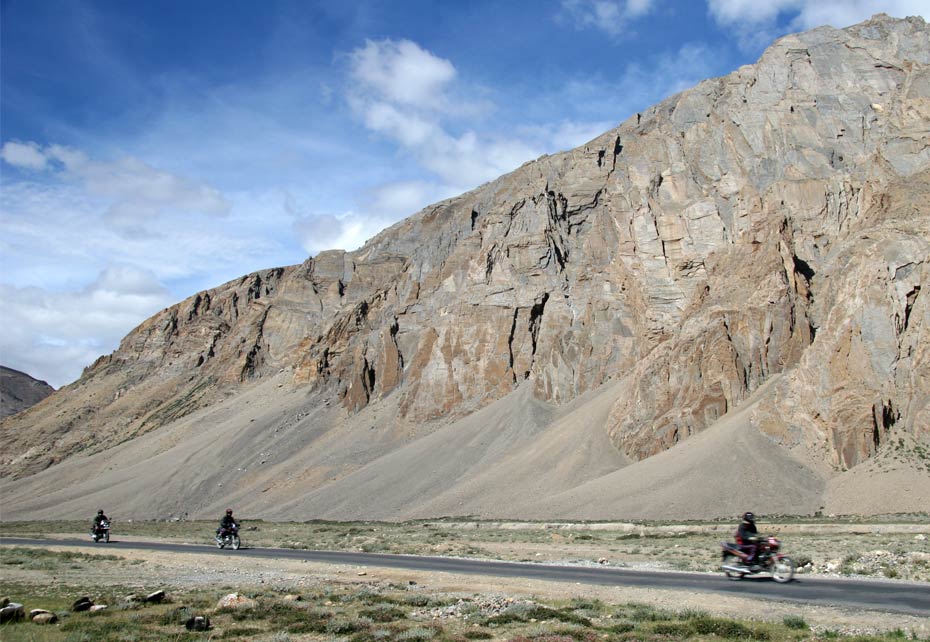 Destinations covered: Garhwal | Kumaon | Manali | Leh | Darjeeling | Sikkim | Bhutan
India is blessed with a very wide range of terrain suiting all types of cyclists – from easy plains to the toughest mountains in the world; from lands strewn with relics of the past to ever-fresh tropical paradises. Those who seek the ultimate challenge and real adventure would undoubtedly choose the Himalayas.
Every trip offers a very special cultural and scenic experience. Our support team, who accompanies these tours, will be ever ready to refresh you with fruits, snacks and fluids en-route. You can always hop on the support vehicle in case you do not fancy a particular climb or simply do not want to cycle for a while. You are free to enjoy the pleasures and challenges of cycling, while our crew sorts out the campsites and cooking at the end of the day.
The trips can be organised for both cycle &motor bike enthusiast. We provide 500cc Bullet Enfield motor bike along with necessary spares, tools & a mechanic.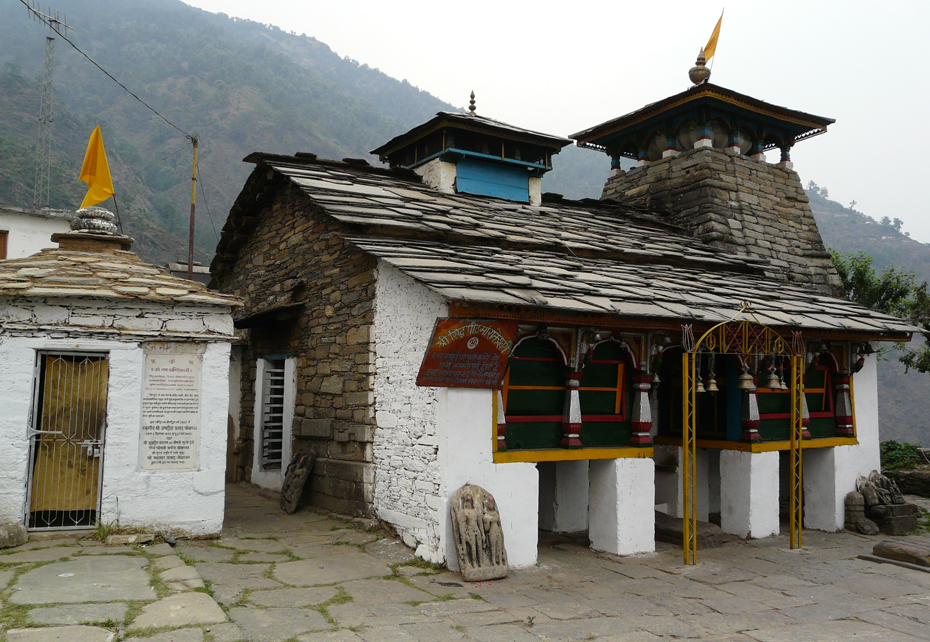 Destinations covered: New Delhi | Kathgodam | Mukteshwar | Almora | Jageshwar | Chakori | Gwaldam | Tharali | Binayak | Ghat | Nandprayag | Chamoli | Chopta | Chirbatia | Chamba | Mussoorie | Dehradun | New Delhi
The trip covers the part of an earlier 'Himalayan Car Rally' route, starting and finishing at the foothill towns of Haldwani & Dehradun respectively.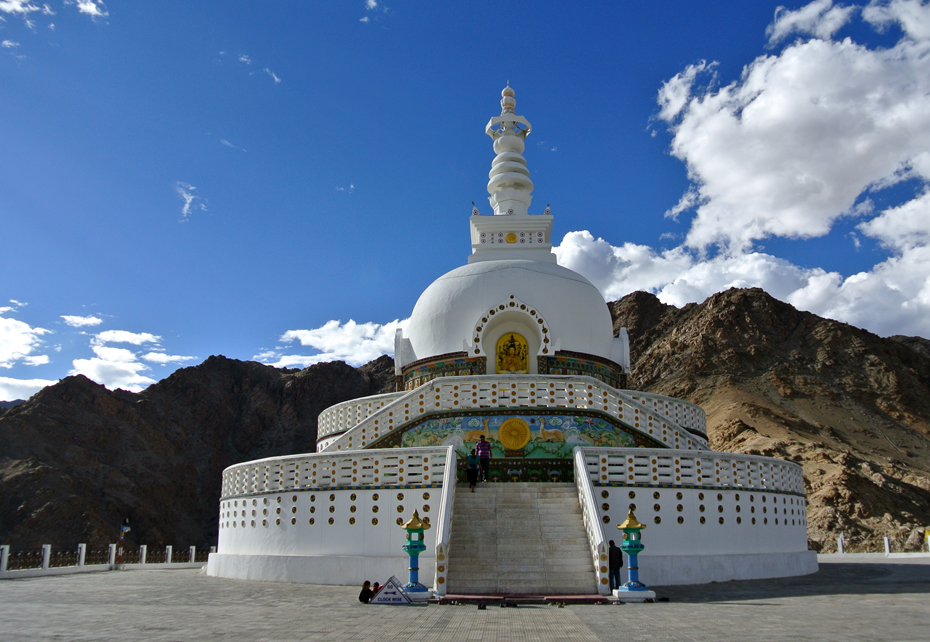 Destinations covered: New Delhi | Mandi | Manali | Marhi | Rohtang Pass | Sissu | Darcha | Zinzingbar | Baralacha | Sarchu | Gata loops | Nakila | Base | Lachalangla | Pang | Tanglangla | Upshi
This trip is truly challenging with extreme mountain roads and thin air. It is a Great Himalayan traverse ~ crossing three important ranges namely Zanskar, Great Himalayan range & Pir Panjal ~ and four passes - Tanglang la 5340m (the second highest motorable point in the world), Lachlangla 5065m, Baralachala 4830m & Rohtang pass 3980m.