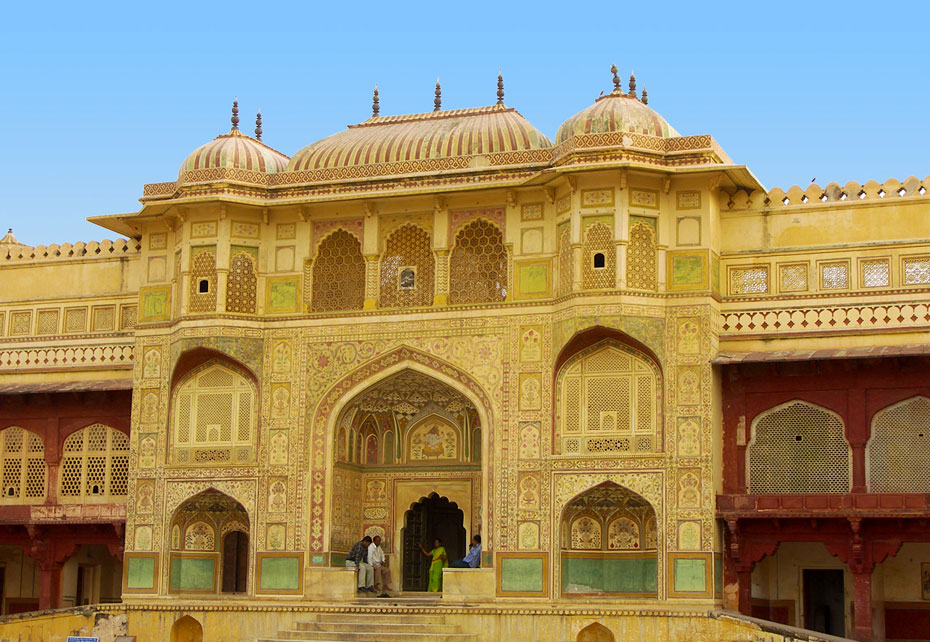 Destinations covered: New Delhi | Varanasi | Khajuraho | Orcha | Gwalior | Agra | Jaipur | Fatehpur Sikri
It covers the places like Varanasi - one of the 'oldest living city' in the world;Sarnath - where Lord Buddha gave his first sermon;Khajuraho - an epic chiseled exquisitely in stone; Orcha - a medieval town frozen in time; Agra – the home of world's most enduring memorial of love - the TajMahal,& elegant Agra Fort; Jaipur - a city teeming with the myriad colours of rainbow; and Delhi - one of the few capitals in the world with record number of historic monuments.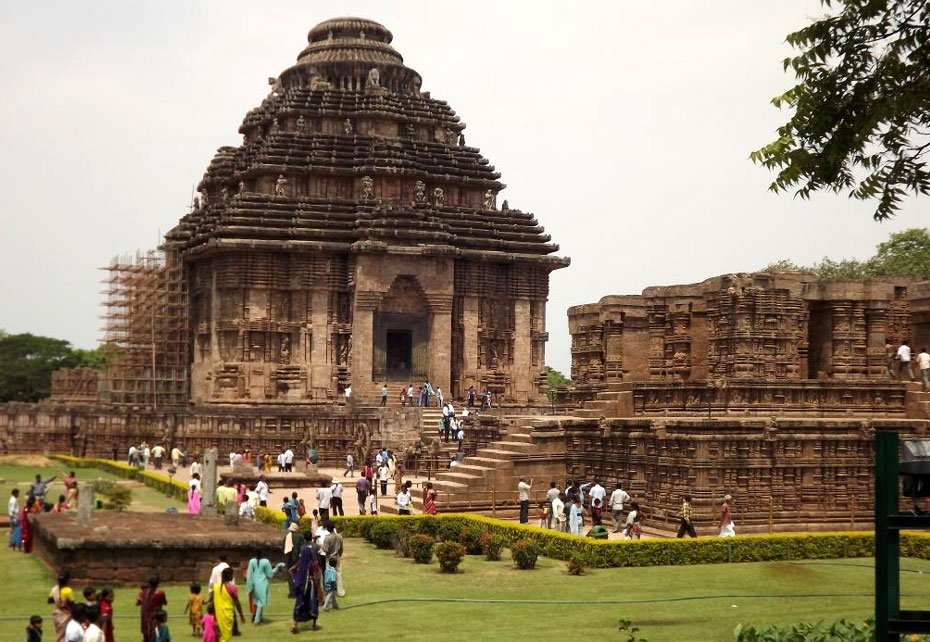 Destinations covered: Bhubaneswar | Konark | Puri | Chilka
This tour is an introduction to the exotic state of Orissa - on the East Coast of India along the Bay of Bengal Sea, where you will be visiting the world famous Heritage monuments, sea beach and Eastern Ghats - the rocky hill terrain where most of the Orissa's highlander tribes live, and who still reject the mainland influence and have preserved their social customs, living style, language, dialect and theological values. Bhubaneswar is a city of temples dated from 8th to 13th C.; Architecturally splendid Konark Sun Temple is noted for its sculptures; Puri, one of the four holiest cities in India revolves around the great Jagannath Temple; Chilika Lake is one the largest brackish - water lakes noted for many migratory birds.

This tour can be combined with Delhi - Varanasi - Kolkata - Bhubaneswar or Kolkata - Bhubaneswar - Chennai (South India Tour).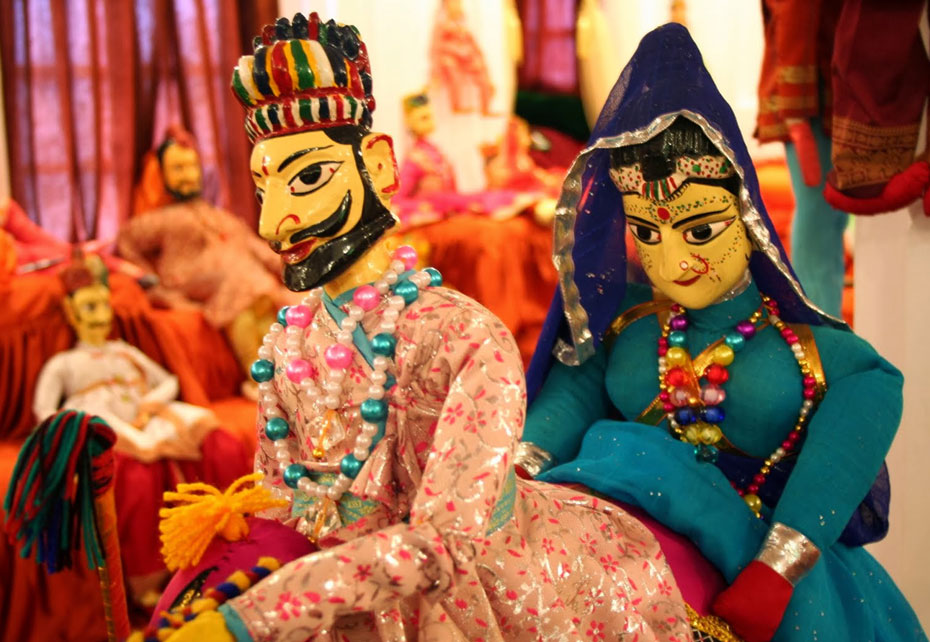 Destinations covered: New Delhi | Agra | Jaipur | Fatehpur Sikri | Mandawa | Bikaner | Jaisalmer | Jodhpur | Udaipur
Western Indian state of Rajasthan is regarded as the most colourful region that boasts of a wide variety of attractions to suit all traveller... massive forts & charming palaces - showing a fine legacy of Indo-Saracenic architecture;richly carved temples; fairs & festivals - that come alive with mesmerizing folk dances;a varied topography - semi arid & desert land with sand dunes to the heavily forested world's oldest Aravali hill range; wildlife parks & sanctuaries - showcasing the abundant natural splendor; art & craft with magnificent colors to counters the somewhat barren landscape of the state.