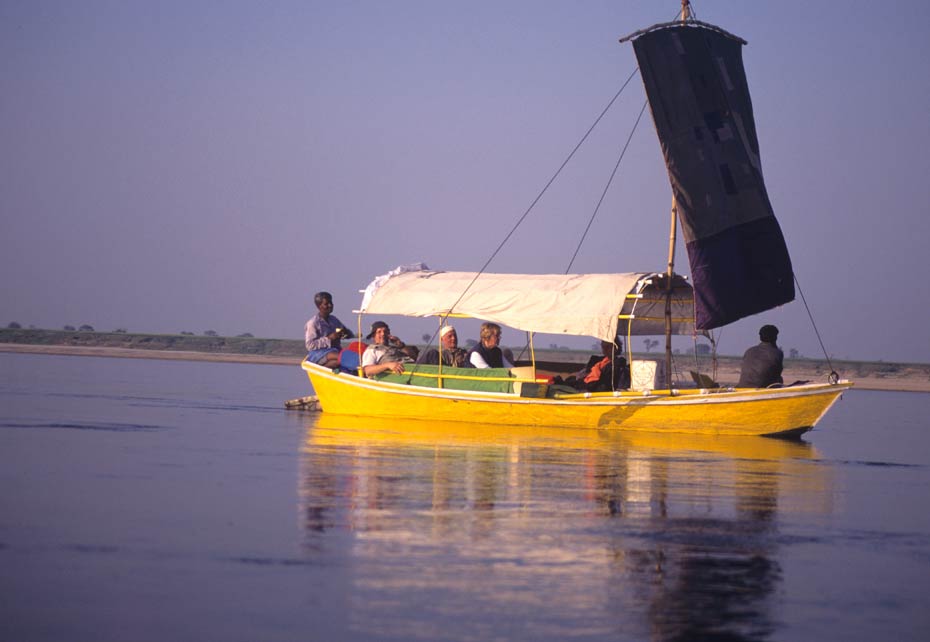 Destinations covered: New Delhi | Allahabad | Lakshagrih | Kheira | Vindhyachal | Sitamarhi | Sindra Island | Mirzapur | Varanasi
The Ganges or the River Ganga is not only known for its significance as the holiest river of India but also for the ultimate adventure it bestows on water sports like river rafting & canoeing while in Himalayas. However, much later after it's descending on the plains, a lesser known and equally exciting adventure is Sailing on the Ganges.
The Ganga is virtually synonymous with Indian civilisation. As Pandit Nehru had once said, "From her source to the sea, from old times to new, the Ganga is the story of India's civilisation." The Ganga basin makes up almost a third of India's land area and its rich soil is home of millions of people. Not only that, it is home to more than 140 fish species, 90 amphibian species and the endangered Ganga river dolphin. During its course it has spawned many great cities.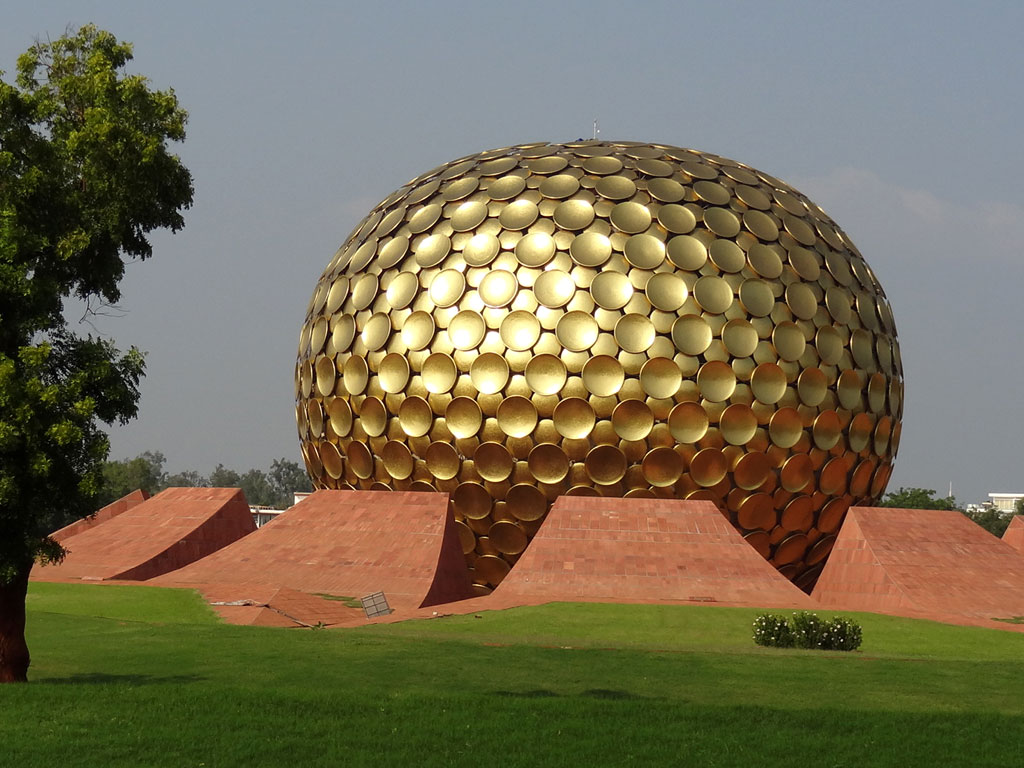 Destinations covered: Chennai | Mahabalipuram | Kanchipuram | Pondicherry | Tanjore | Trichy | Madurai | Periyar | Kumarakom | Alleppey | Kochi
The South India tour covers the extreme southern states of Tamil Nadu & Kerala. The first part of the tour gives an insight of the early Dravidian kingdoms of Kanchipuram, Thanjavur & Madurai - homes of Dravidian art & culture, characterised best by the amazingly ornate temples with their soaring towers known as gopurmas; Mahabalipuram is world famous for its shore temples; Pondicherry - formerly French colony and famous for Shri Aurobindo Ashram; The second part of the tour enters Kerala, to visit Periyar Wildlife Sanctuary with herds of wild elephants and surrounding villages with plantation of cardamom, coffee and pepper; enjoy a night in houseboat floating on scenic Vembanad Lake through to stunning backwaters to Alleppy - extolled by travellers as the 'Venice of The East'; Kochi - renowned as the 'Queen of the Arabian Sea', was once a major centre for commerce and trade.