The northern most part of Indian Himalayas is also known as 'Little Tibet'. This is one of the most remote regions of India, having rich cultural heritage with Buddhist monasteries set in spectacular moonscape scenery.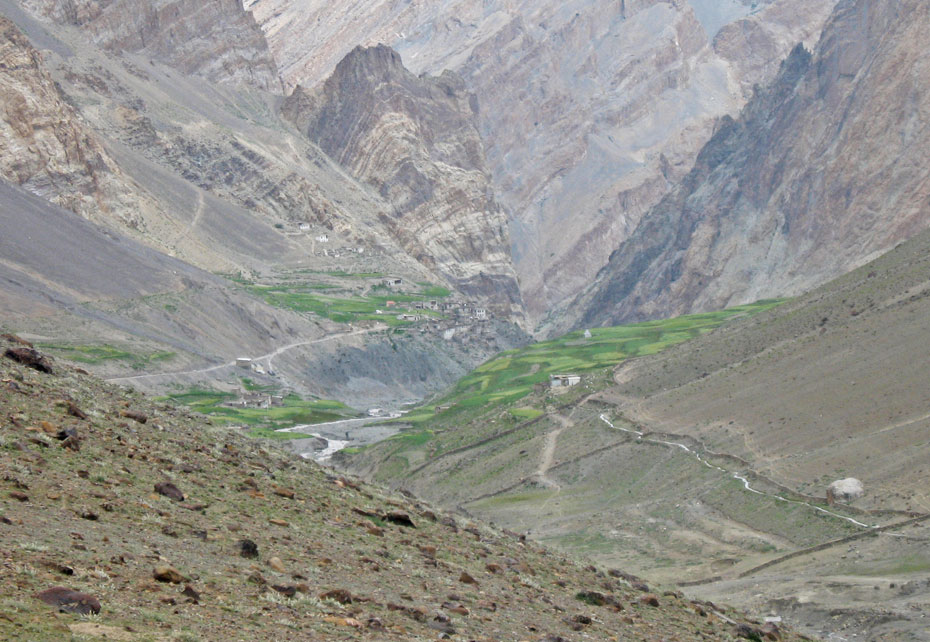 Destinations covered: New Delhi | Srinagar | Kargil | Zoji La | Padum | Pensi La | Karsha | Hanuma La | Lingshed | Singi La | Photoksar | Ursi | Leh | Photoksar | Singela | Lingshed | Parfi La
This is an isolated region south of Ladakh, comprises the two main valleys along the river Stod -originating from Pensi la in the west and river Lunak -originating from Shingo la area in the east. Both valleys converge at Padam to form the river Zanskar that flows through deep gorges to meet the Indus near Nimu. Padam-Kanji trek is one of the most popular treks in Zanskar, crossing a number of high passes of around 5000 m.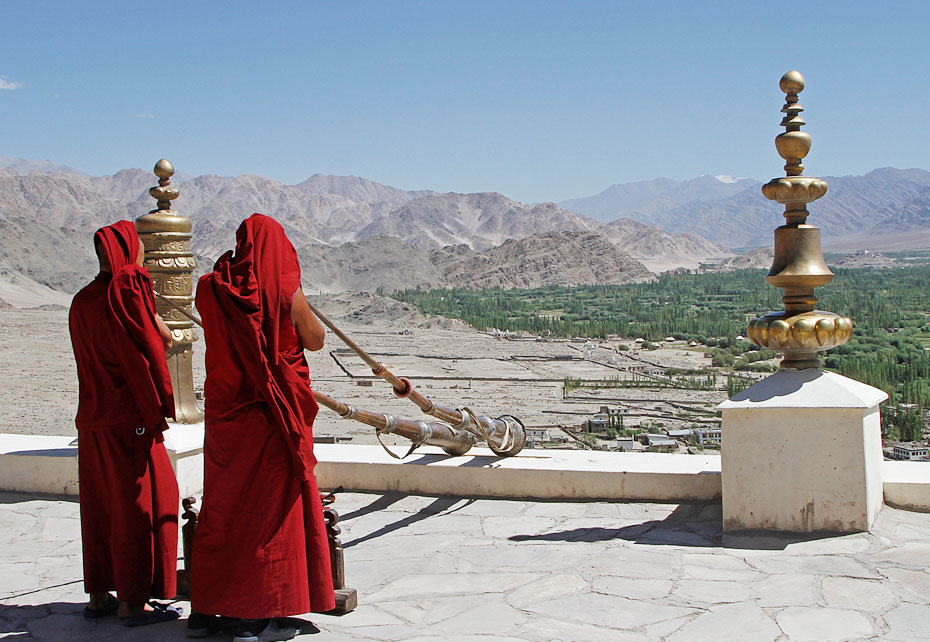 Destinations covered: New Delhi | Leh | Spituk | Yurutse | Markha, Hemis National Park | Hankar | Nimaling | Chuskarmo | Shang Sumdo | Skiu | Rumbak | Gandala | Chalak | Markha 1 | Markha Village | Hankar Village | Thachutse | Kang Yatse | Calicut | Chakori | Chogdo
This valley, running parallel to Indus Valley & Stok range, is a contrast of dry barrenhigher slopes with deep reddish hue, and green of dense under growth of thorny shrubs & willow trees. This trek also offers several climbing opportunities around Nimaling, to not so technically difficult peaks.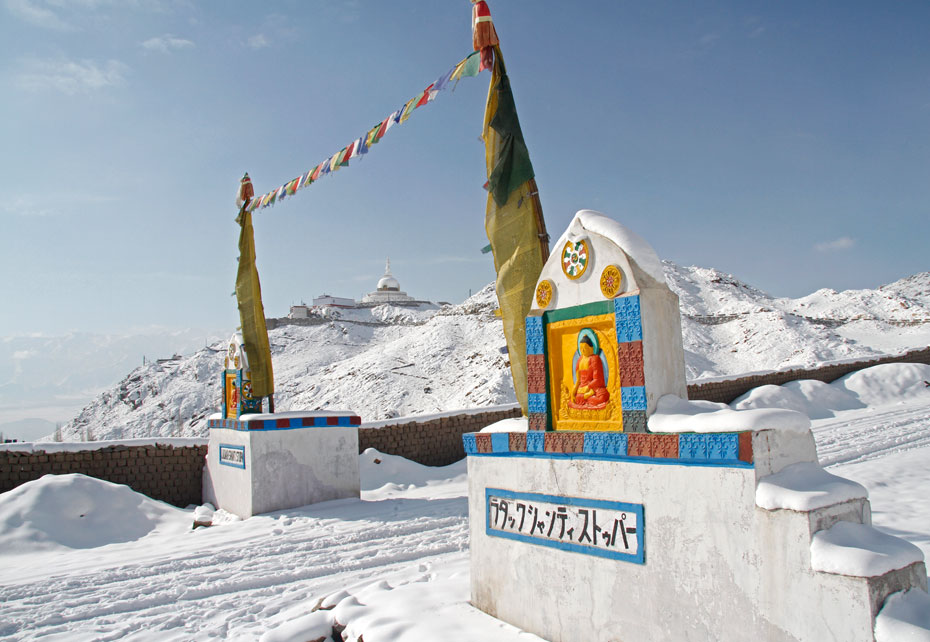 Destinations covered: New Delhi | Leh | Nimmoo | Nerak | Shigrilla | Chilling Tso
Remote valley of Zanskarremains completely isolated for seven months when the mountain passes are blocked with deep snow. Winter temperatures of -30c are common here, making it one of the coldest inhabited places in the world. In the middle of this extreme winter temperature - from Mid January to Early March, the surface of the mighty Zanskar river also gets frozen, looking like a 'white sheet' or 'Chadar' and becomes the only way leading in & out of the region. Since centuries the locals have been using this route - that is dramatically carved by the river as deep canyon with near-vertical rock faces.

Our trek covers the most fascinating part of the mighty & spectacular gorge.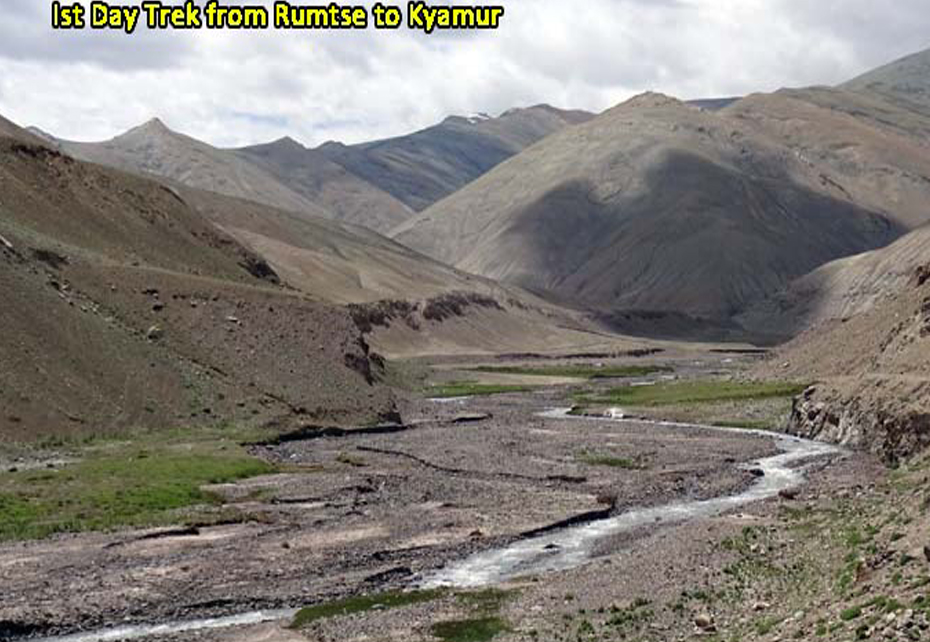 Destinations covered: Leh | Rumtse | Kyamar La | Pangunagu | Nuruchen | Rajungkaru | Kyamayuru la 1 | Kyamayuru la 2 | Tso Moriri | Korzok | Chamser Kangri | Shibuk La
Rupshu is a fascinating expanse of high altitude desert - stretching to about 15000sq km and seldom below 4500m, in the southeast part of Ladakh. It is inhabited by the Changpa Nomads who mostly move with their herds of sheep & yak and live in black yak-haircloth tents. Only a few places have permanent dwellings - at Korzok, Thugctse, Chamar & Hanle etc. Its most remarkable features are a 150sq km lake called TsoMoriri - the lowest place in this desert, the Pangpolungpa or the Rupshu Ice-Cap, and 19 peaks more than 6000m high that dot this strange desert.

A wide variety of wildlife is also visible both in land & water - Skyang (Tibetan wild ass), phya (marmots), hare etc. and migratory birds like brahmani duck, wild geese, black neck cranes etc.